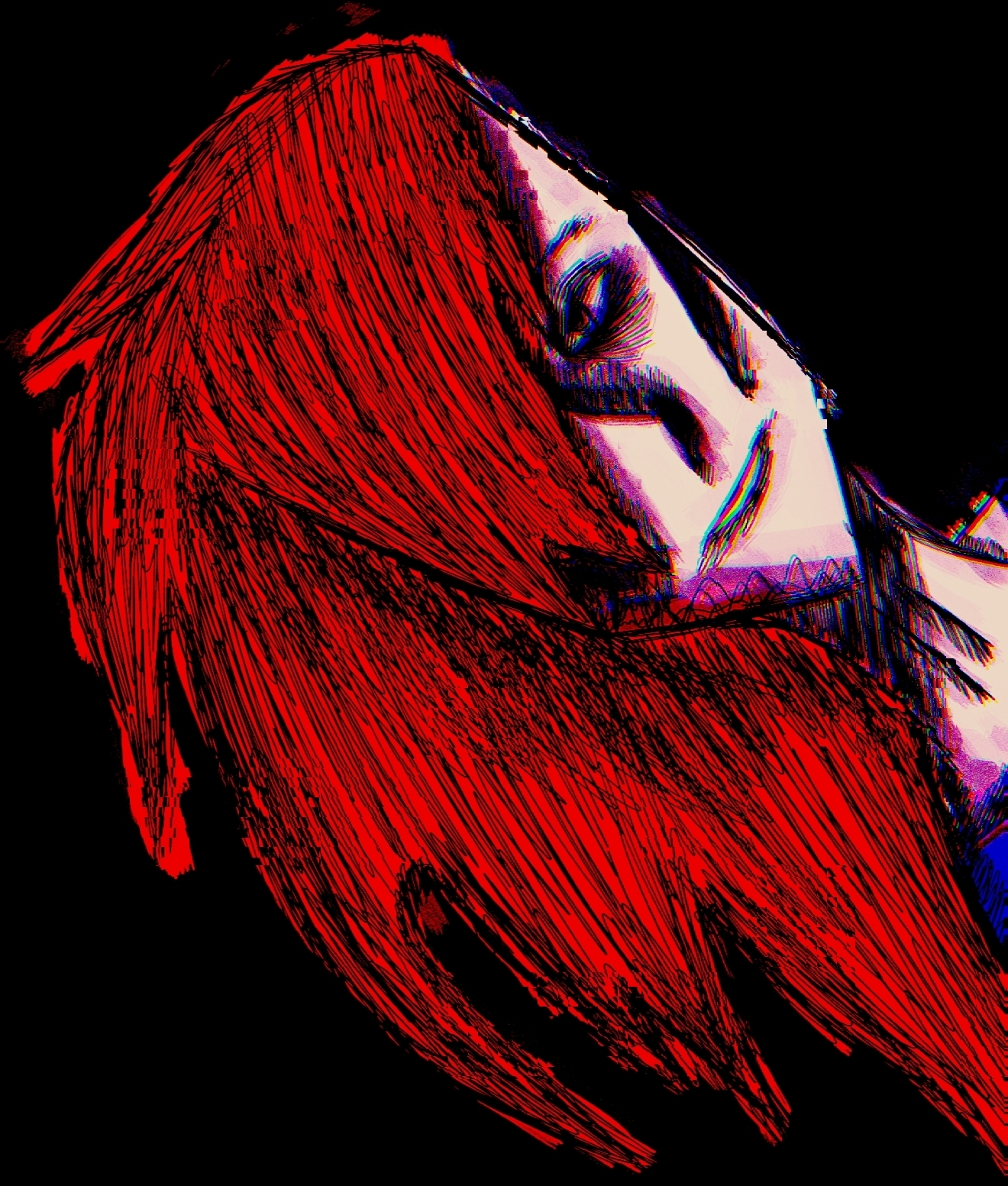 Hello hello! You can call me Depths, im 18, use any pronouns, and welcome to my 2022 website/diary!
i like to make little doodles and music expressing my experiences with life, i also enjoy playing retro games!. lastly, you can keep up with me over at depths-of-escapism.carrd.co
oh also this website is a collection of 2022's artwork, music, diary, audio diary, and overall emotions.
(also i use krita, soundtrap, vaporgram, lumii, audacity, glitchlab, & ibis paint X. to create my art/music)